School workshops
It is important to me to raise awareness of the plastic pollution problem and inspire others to make a difference in their own way. I absolutely love chatting to children and young people about what I do and they inspire me to keep cleaning and creating.

I run a series of fun, interactive, creative and empowering talks and workshops on beach plastic art and ARTivism for all ages.

All of my sessions are adapted to suit the ages and abilities of the students participating, with differing content, resources and art projects for each group. I can be flexible and tailor workshops to your needs, class abilities and topics.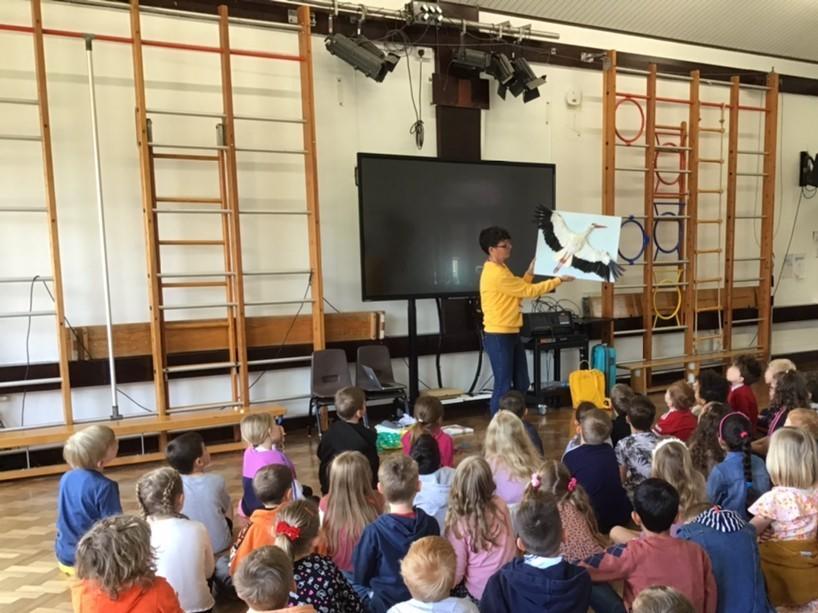 I use beach cleaning and beach trash art to focus on ARTivism and the power of creativity to empower and bring about change.

Children will leave the workshops with a greater knowledge of plastic pollution and its effects, empowered with the ability to reimagine what gets thrown away and create their own works of art, giving them something positive to do in the face of the climate crisis and the confidence to discover and explore their own form of artivism.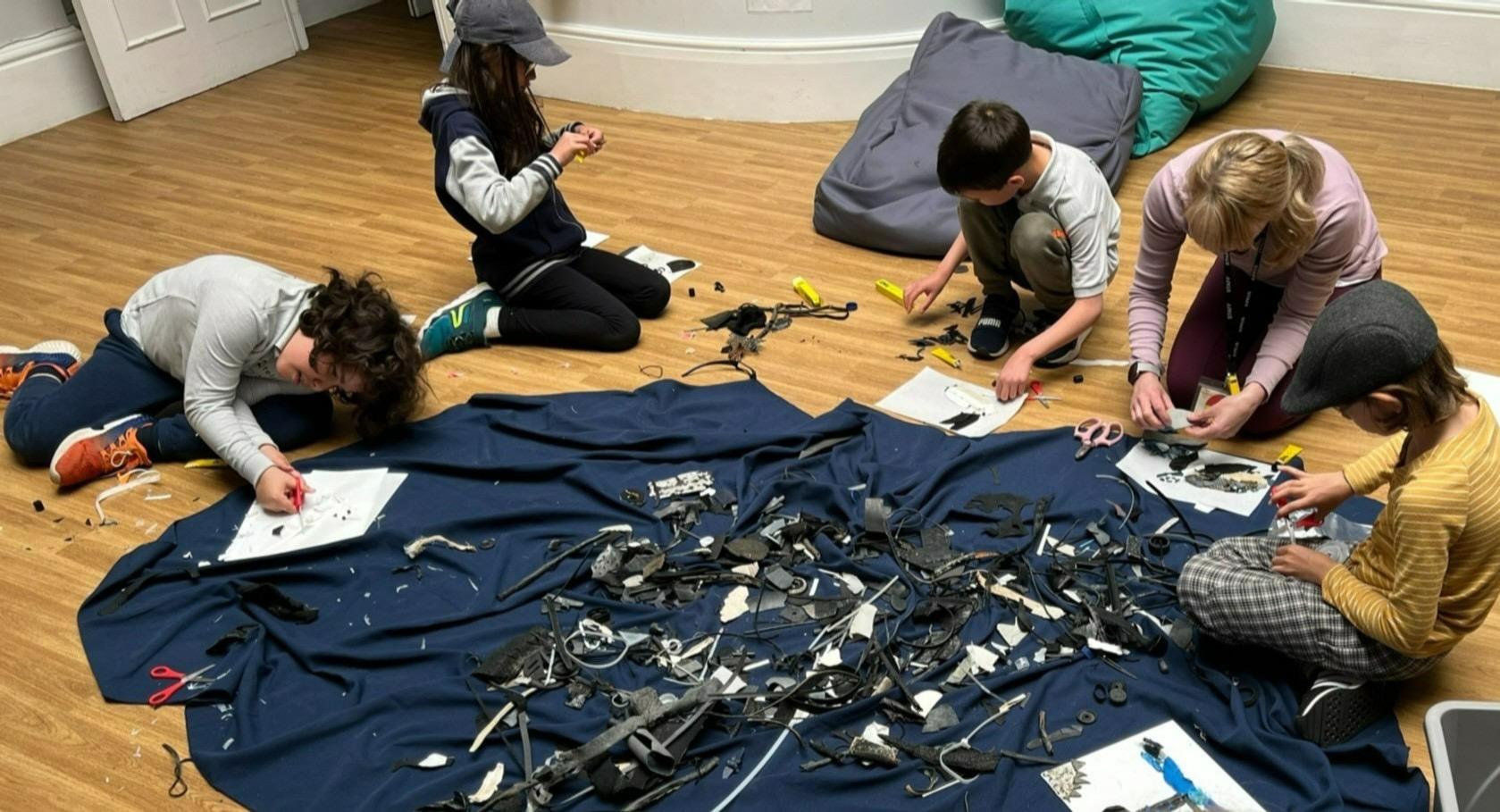 Choose from a beach trash or ARTivism assembly or class talk, or a creative workshop.
Where does beach trash come from and how can we reimagine it? Find out and be inspired to create your own works of art made from trash collected on Sussex beach cleans.
Discover different types of beach trash and plastic pollution; the regular, the unexpected and the just plain weird!
Learn about where it comes from and its effects on marine wildlife and habitats.
See examples of art work created from beach trash and see if you can identify the trash used.
Creative options, dependent on time available and required creative outcome.
Either:
Create your own beach art picture on A4 canvas or board
Work together to create a large scale Art Attack style art work from beach trash
Work together to create a classroom display art work from beach trash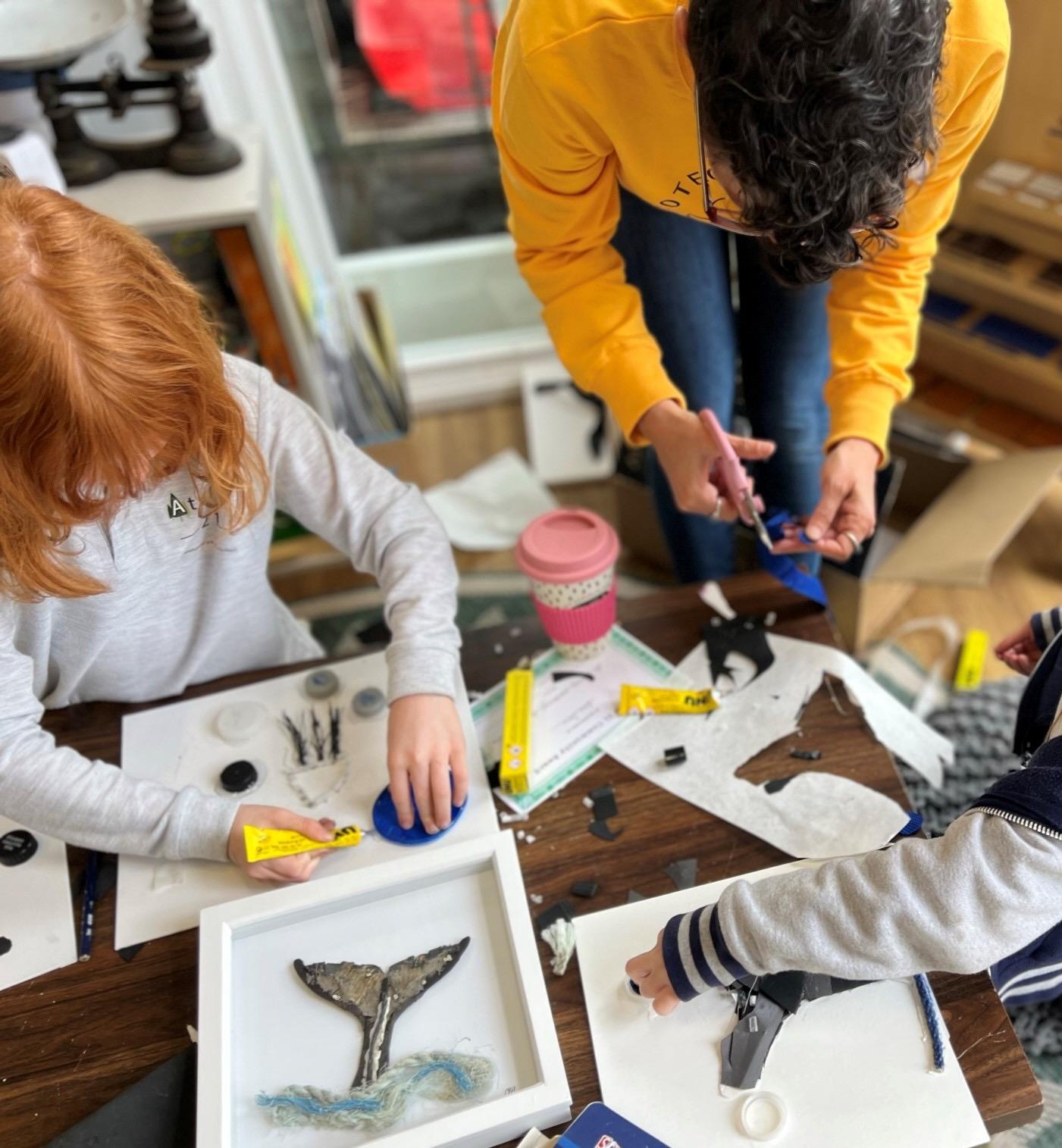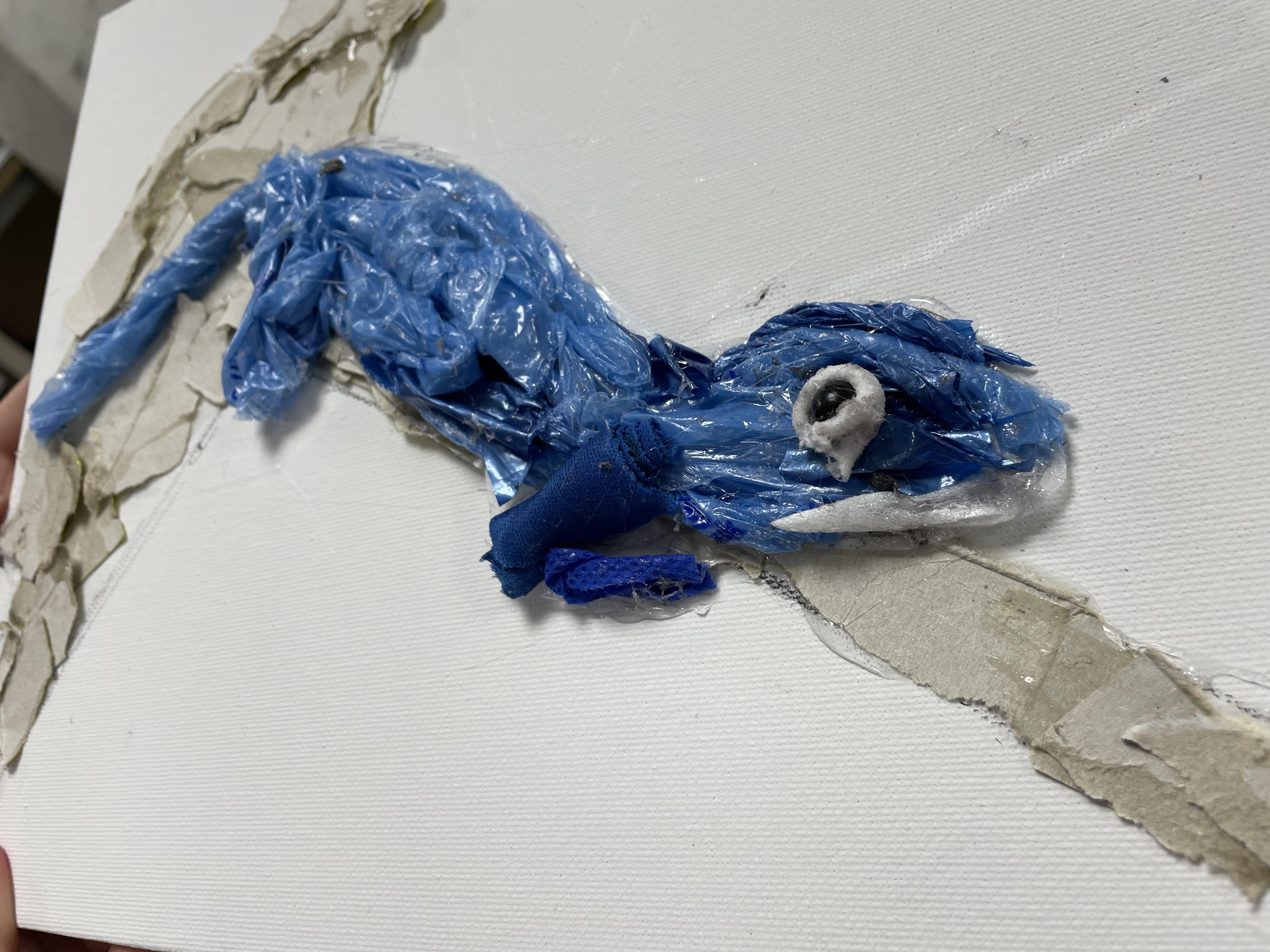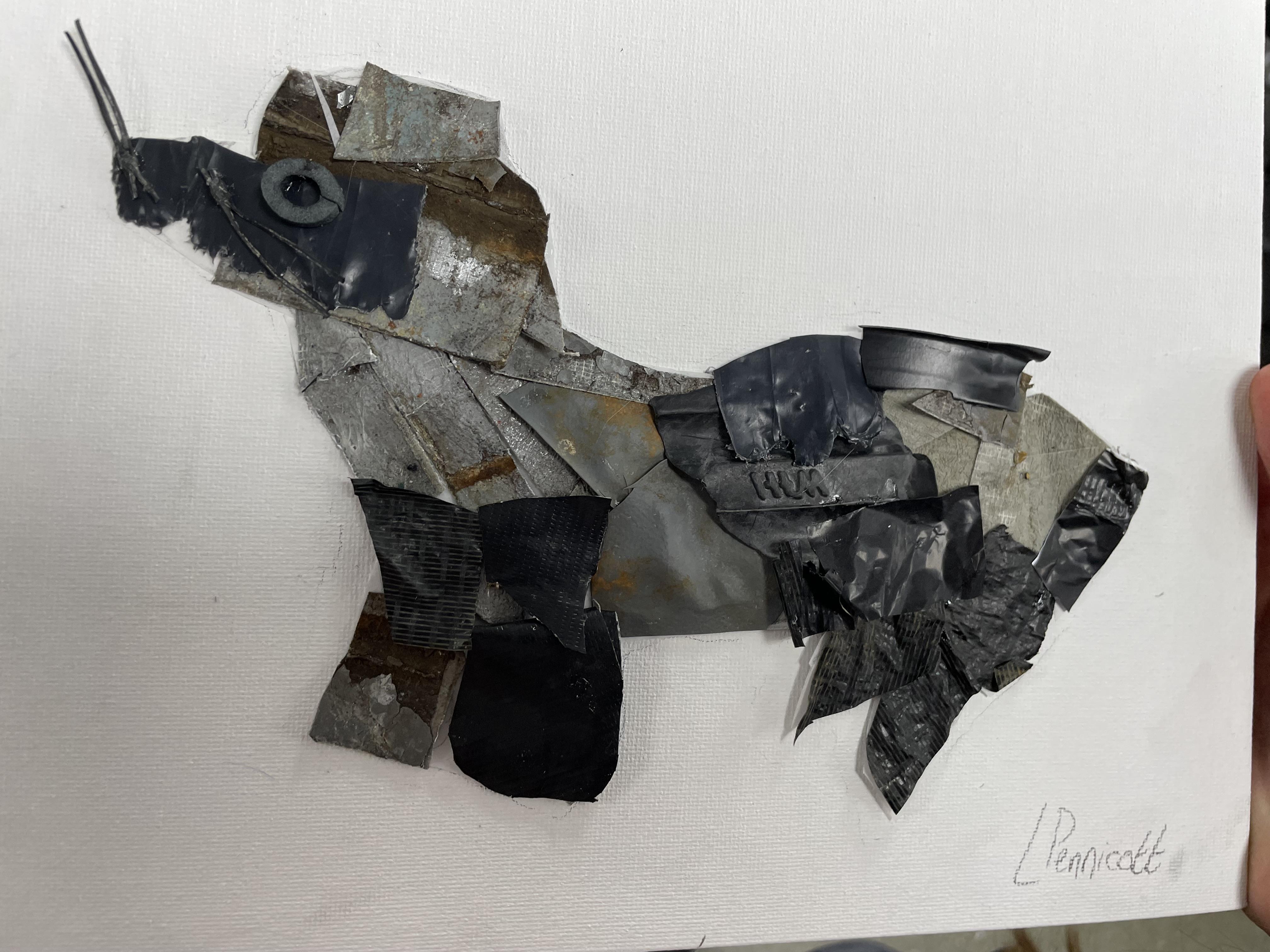 For testimonials and more images of creative workshops and the awesome art works previous schools have created, head to my gallery page.
Get in touch to find out more.